PP polypropylene plastic welding rod for tank
Product Description:
PP polypropylene plastic welding rod 3mm,4mm,5mm diameter.
2.5mm x 5mm and 3mm x 6mm etc.
3mm x 3mm x 5mm,4mm x 4mm x 6mm etc size.

Mainly adopts PP raw materials after high temperature, melting, extruding and made of strips, which have high surface brightness, color uniformity; acid and alkali resistance, corrosion resistance, non-toxic, and is mainly used for PP sheet metal welding, tanks, pipe fittings production, welding plastic containers and the necessary of plastic strip products. And welding speed, welding firm, welding and strong.
According to the color points are: white, black
PP use:
Typical applications & nbsp; automobile industry (mainly containing metallic additives, PP: fender, ventilation pipe, fan), equipment (dishwasher door gasket, dryer vent pipe, washing machine frame and machine cover, the refrigerator door liner), consumer goods (lawn and garden design equipment such as lawn mowers and sprinkler etc.).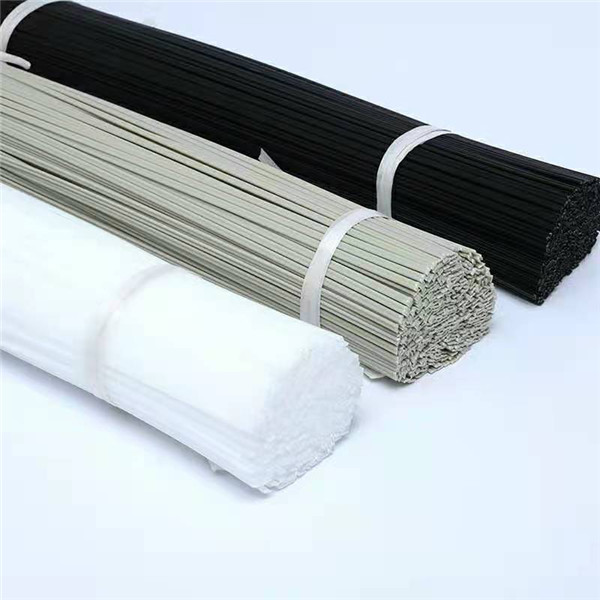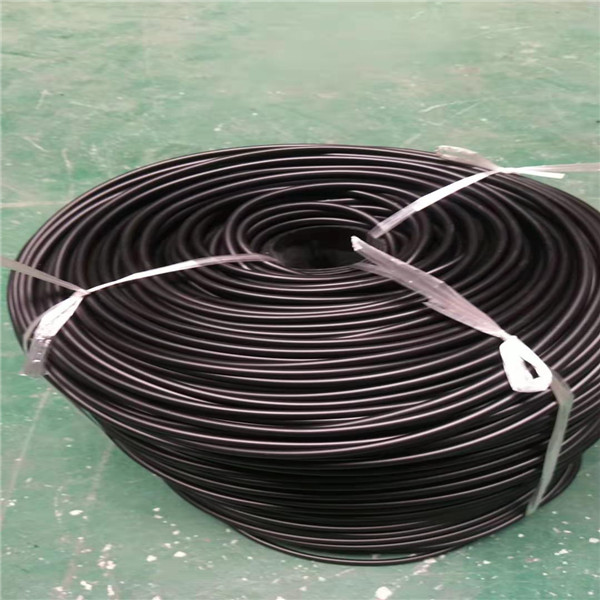 Related Produts: