hdpe plastic welding rod 3mm,4mm,5mm diameter
Product Description:
HDPE,PP,PVC,ABS plastic welding rod
3mm,4mm,5mm diameter and 1 meter length or 5kgs/roll.
HDPE welding rod datas as below

PEweldStrip (polyethylene electrode):Mainly adoptsPEMade of raw material after high temperature, melting, extrusion and strips, its high surface brightness, colour and lustre is uniform, Acid and alkali resistance, corrosion resistance, non-toxic; It is mainly used forPEThe plate welding,,Pipe fittings production, welding plastic containers required for plastic strip products. And the welding speed is fast,Weld in prison Solid,Welding is strong. Its color is wax white, or white.
Classified by color: white, black
PE use:
Film products, daily necessities and industrial use of various sizes of hollow container, pipe, rolling of packing belt and ligation belt, rope, fishing nets and woven fiber, wire and cable and so on.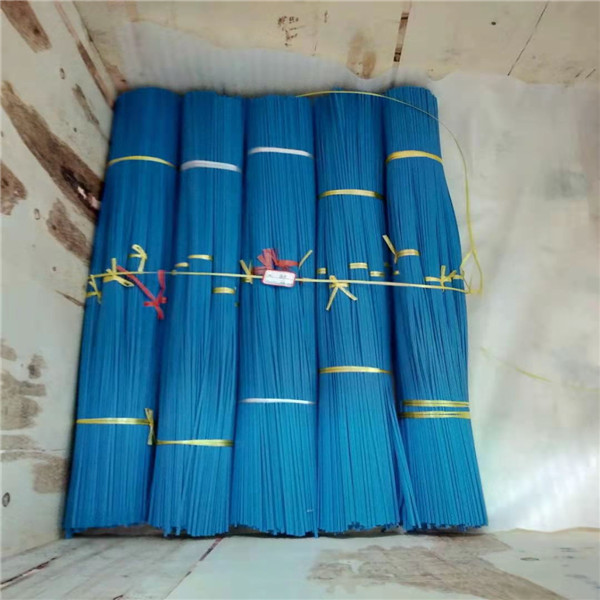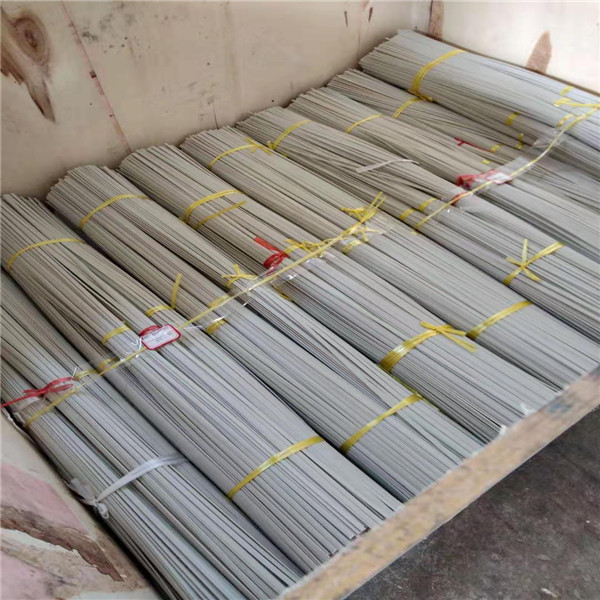 Related Produts: