cnc machining pe1000 plastic parts irregular shape
Product Description:
PE1000 UHMWPE plastic cnc machining parts irregular shape

thickness 6mm to 200mm
max length 7000mm. and cut to size
color:white,black,red,green,blue,yellow etc.

UHMWPE plastic part
is often referred to as the world toughest polymer.
Reinforced Ultra-high-molecular weight Polythene Board is a type of thermo-plastic ,which combines the advantage characteristics of all types of plastic , featuring in the excellence of withstanding wear and tear,
resisting impact and chemical corrosion ,self-lubricating ,working against low temperature,
being low in abrasion loss ,light in weight ,absorbing energy ,anti-ageing ,retarding inflaming and preventing build-up of static electricity .
It is widely used in the interior lining of coal house of thermo power plants ,
coal mines and coking plants etc. ,
the raw material storehouse of cement factories ,steel mills and aluminum factories ,the granary of food industry ,
feedstuff industry and pharmaceutical factories as well the hoppers at wharfs.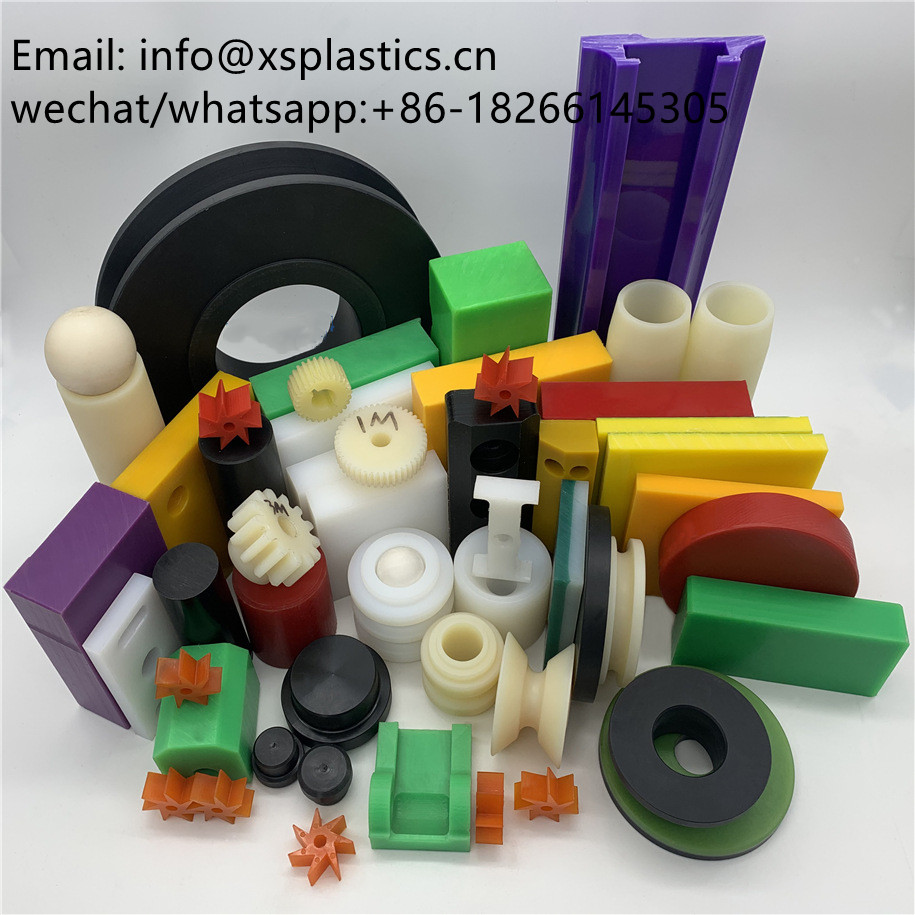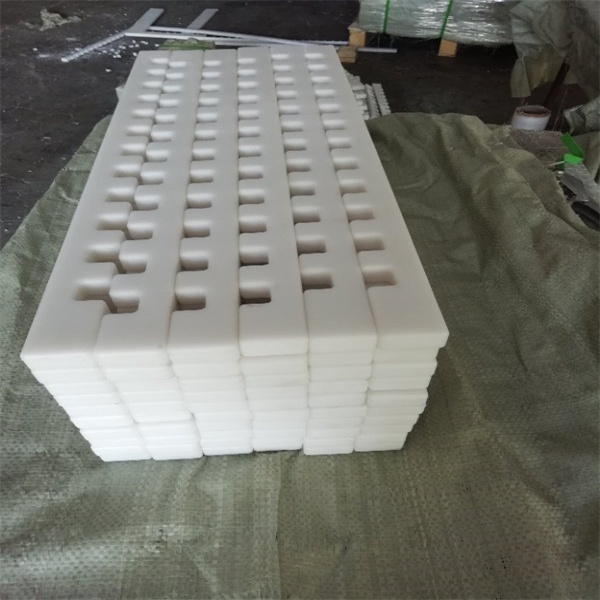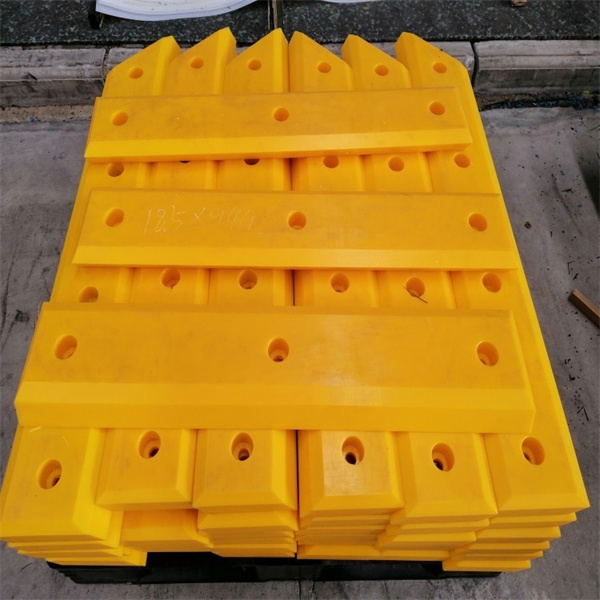 Related Produts: