PE pad for crane foot support
Product Description:
UHMWPE plastics crane outrigger pad, crane foot support
standard size:
400x400x40mm
500x500x40mm
500x500x50mm
500x500x60mm
600x600x40mm
600x600x50mm
600x600x60mm
800x800x70mm
Crane UHMWPE outrigger pad offers wear and strength, while providing noise,
vibration and super grip for steady crane operation, protects the street or any other surface on which your crane must rest.
It is ideal for impact or scratch sensitive materials like a gymnasium floor.
supplying crane, concrete and paving equipment users with high quality outrigger pads to keep their trucks steady.

We stock a broad range of round and square pads. Custom sizes are also available, Xinxing is ISO 9001:2008 certified,
and has 20 years of plastics manufacturing and fabricating experience.
You can expect top quality products and service.
To ensure the crane has proper support and can maintain a level condition, you must know how much weight is exerted on the outriggers.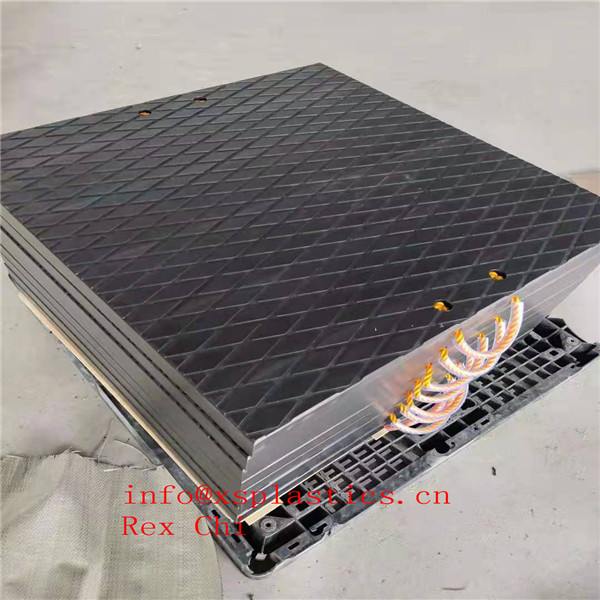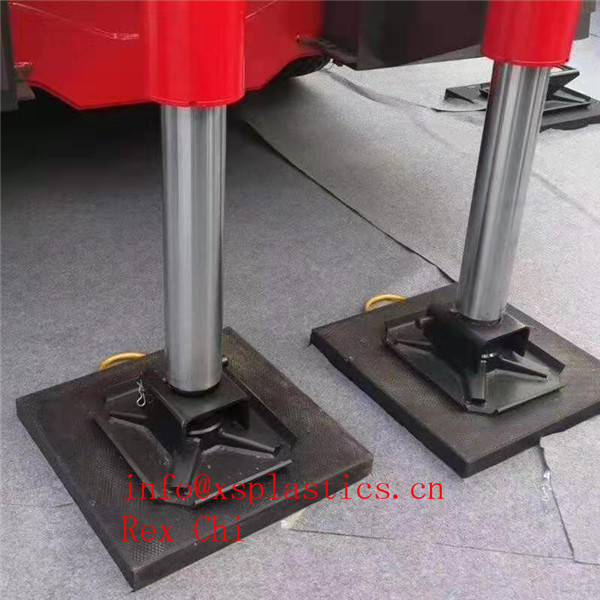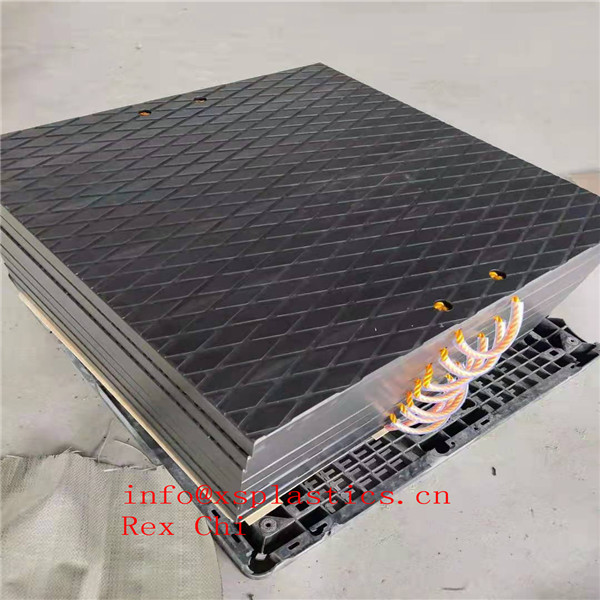 Related Produts: